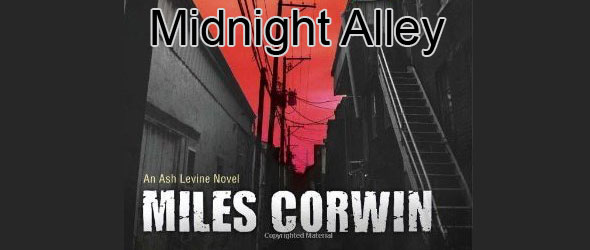 Booklist, Starred Review, February, 2012 "Recommend this superb novel to fans of crime thrillers and police procedurals…" Ash Levine, the top detective in the LAPD's elite Felony Special Squad, is called out to solve the murder of two young black men found shot to death in a Venice alley.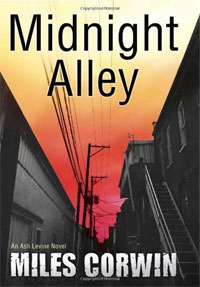 The case is a high priority because one of the victims is the son of City Councilman Isaac Pinkney, a frequent critic of the LAPD.
Searching for the killer throws Levine into the world of Los Angeles's Russian Mafia, Iraq and Afghanistan war veterans, and Middle Eastern archaeologists. Ash's history as a child of a Holocaust survivor gives him a unique perspective on murder, redemption, and justice. His background as a paratrooper in the Israel Defense Forces, and his relentless, single-minded focus on his investigations make him a thoroughly absorbing character. As Ash closes in on the killer, the investigation becomes increasingly complex – and personal. Ash soon discovers that he is not just an investigator, but a target.