Luka Jantjie: Resistance Hero Of The South African Frontier by Kevin Shillington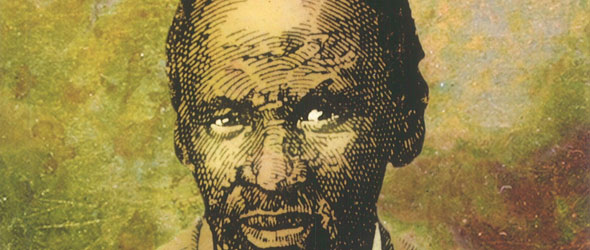 Luka Jantjie is a much neglected hero of resistance to British colonialism. His place in South African history has tended to be overshadowed by events elsewhere in the region. This book attempts to redress the balance by recording his remarkable story.
In 1870, at the beginning of the Kimberley diamond mining boom that was to transform southern Africa, Luka Jantjie was the first independent African ruler to lose his land to the new colonialists, who promptly annexed the diamond fields. His outspoken stand against the hypocrisy of colonial 'justice' earned him the epithet: "a wild fellow who hates the English". As the son of an early Christian convert, Luka was brought up to respect peace and non-violence; his boycott of rural trading stores in the early 1890s was perhaps the earliest use of non-violent resistance in colonial South Africa. His steady refusal to bow to colonial demands of subservience intensified the enmity of local colonists determined to 'teach him a lesson'. As many of his people succumbed to colonial pressures, Luka was twice forced to take up arms to defend himself and his people from colonial attacks. His life ended in a dramatic and heroic last stand in the ancestral sanctuary of the Langeberg mountain range; its tragic consequences stretched far into the next century.
Author Information: Kevin Shillington holds an M.A. and Ph.D. in African history from the University of London. He has extensive teaching experience in Africa at school and university level, and is the author of a number of historical and contemporary works..